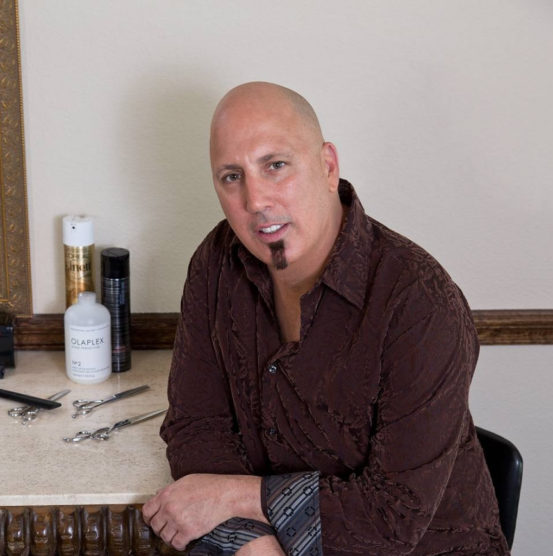 Patrick Alemi has been the lead celebrity hair stylist for ABC's Good Morning America for over 10 years.  He was recognized by the National Academy of Television Arts and Sciences for his contributions to ABC's 2013-2014 Daytime EMMY Award for Outstanding Morning Program, Good Morning America.
In addition to styling numerous celebrities over the years, Patrick has been heard on SiriusXM Satellite Radio, and he's provided celebrity styling tips on air and online for many television shows and blogs.
Patrick's work has also been used on motion pictures, television, the runway, magazine covers and Broadway.  He's even a very sought after bridal stylist!
EXPERIENCE
Motion Picture
Demolition (2014) – Post Production
Winter's Tale (2013)
Noah (2013)
The Dictator (2011)
Men in Black 3 (2011)
Not Fade Away  (2011)
Wedding Daze (2008)- Key Hair
Education of Charlie Banks (2007)
Spider-Man 3 (2006)
Birth (2004)
Sweet Home Alabama (2002)
Unfaithful (2002)
Hollywood Endings (2002)
Bad Company (2002)
A Beautiful Mind (2001)